The U.S. may end up with the worst COVID-19 outbreak in the industrialized world. This is how it's going to play out.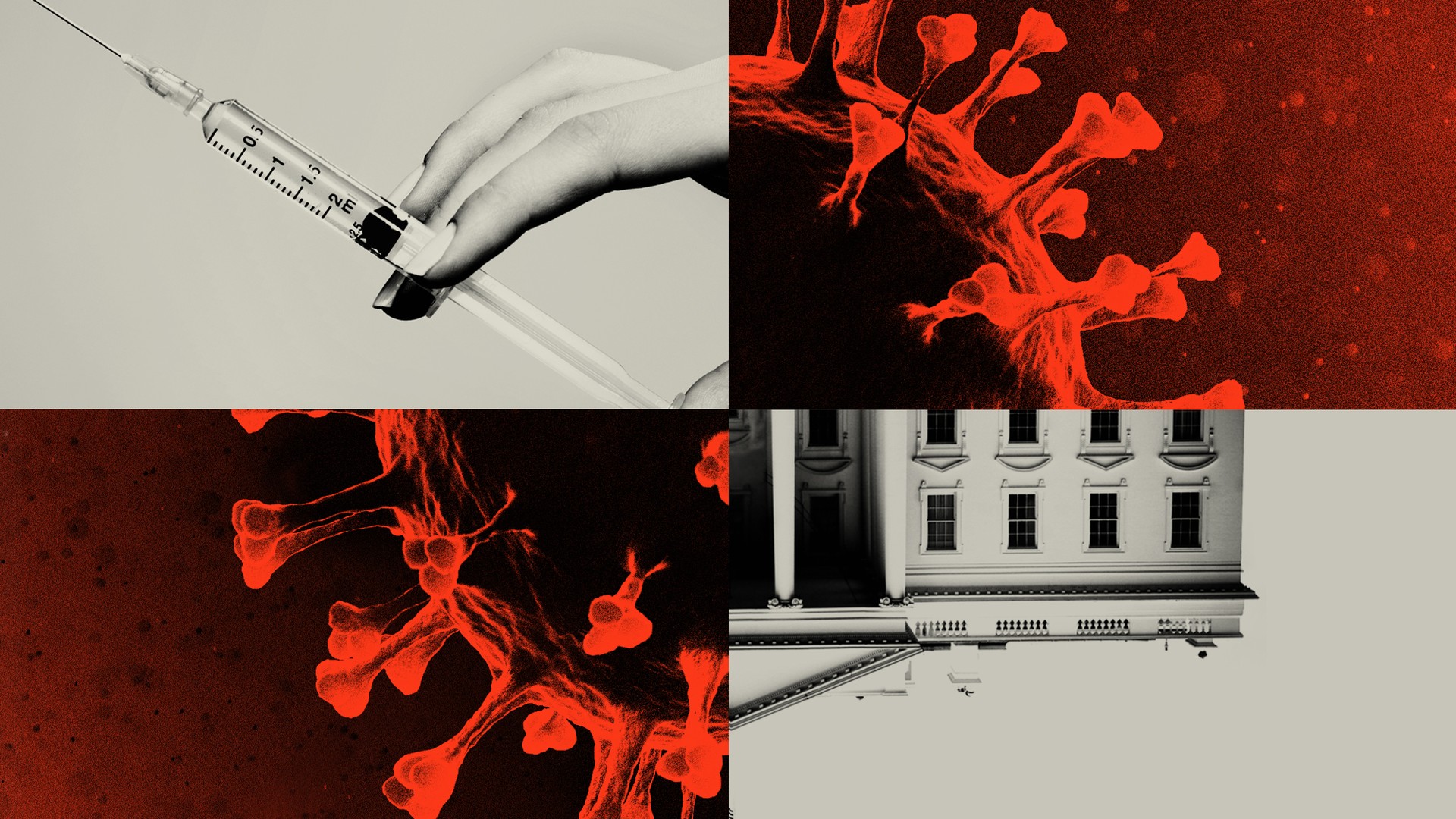 Story by Ed Yong
The Atlantic Magazine
As my colleagues Alexis Madrigal and Robinson Meyer have reported
, the Centers for Disease Control and Prevention developed and distributed a faulty test in February. Independent labs created alternatives, but were mired in bureaucracy from the FDA. In a crucial month when the American caseload shot into the tens of thousands, only hundreds of people were tested. That a biomedical powerhouse like the U.S. should so thoroughly fail to create a very simple diagnostic test was, quite literally, unimaginable. "I'm not aware of any simulations that I or others have run where we [considered] a failure of testing," says Alexandra Phelan of Georgetown University, who works on legal and policy issues related to infectious diseases.
With little room to surge during a crisis, America's health-care system operates on the assumption that
unaffected states can help beleaguered ones
 in an emergency. That ethic works for localized disasters such as hurricanes or wildfires, but not for a pandemic that is now in all 50 states. Cooperation has given way to competition; some worried hospitals have bought out large quantities of supplies, in the way that panicked consumers have bought out toilet paper.
These measures will take time, during which the pandemic will either
accelerate beyond the capacity of the health system
 or slow to containable levels. Its course—and the nation's fate—now depends on the third need, which is 
social distancing
. Think of it this way: There are now only two groups of Americans. Group A includes everyone involved in the medical response, whether that's treating patients, running tests, or manufacturing supplies. Group B includes 
everyone else
, and their job is to buy Group A more time. Group B must now "flatten the curve" by physically isolating themselves from other people to cut off chains of transmission. Given the slow fuse of COVID-19, to forestall the future collapse of the health-care system, these seemingly drastic steps 
must be taken immediately
, 
before 
they feel proportionate, and they must continue for several weeks.
Away from the White House press room, Trump has apparently been listening to Anthony Fauci, the director of the National Institute of Allergy and Infectious Diseases. Fauci has advised every president since Ronald Reagan on new epidemics, and now sits on the COVID-19 task force that meets with Trump roughly every other day. "He's got his own style, let's leave it at that," Fauci told me, "but any kind of recommendation that I have made thus far, the substance of it, he has listened to everything."
"Even if it works, they don't have an easy way to manufacture it at a massive scale," said Seth Berkley of Gavi. That's because Moderna is using a
new approach to vaccination
. Existing vaccines work by providing the body with inactivated or fragmented viruses, allowing the immune system to prep its defenses ahead of time. By contrast, Moderna's vaccine comprises a sliver of SARS-CoV-2's genetic material—its RNA. The idea is that the body can use this sliver to build its own viral fragments, which would then form the basis of the immune system's preparations. This approach works in animals, but is unproven in humans. By contrast, French scientists are trying to modify the existing measles vaccine using fragments of the new coronavirus. "The advantage of that is that if we needed hundreds of doses tomorrow, a lot of plants in the world know how to do it," Berkley said. No matter which strategy is faster, Berkley and others estimate that it will take 12 to 18 months to develop a proven vaccine, and then longer still to make it, ship it, and inject it into people's arms.
Scientists can use the periods between those bouts to develop antiviral drugs—although such drugs are rarely panaceas, and come with possible side effects and the risk of resistance. Hospitals can stockpile the necessary supplies. Testing kits can be widely distributed to catch the virus's return as quickly as possible. There's no reason that the U.S. should let SARS-CoV-2 catch it unawares again, and thus no reason that social-distancing measures need to be deployed as broadly and heavy-handedly as they now must be. As
Aaron E. Carroll and Ashish Jha recently
 wrote, "We can keep schools and businesses open as much as possible, closing them quickly when suppression fails, then opening them back up again once the infected are identified and isolated. Instead of playing defense, we could play more offense."
One could easily conceive of a world in which most of the nation believes that America defeated COVID-19. Despite his many lapses, Trump's approval rating has surged. Imagine that he succeeds in diverting blame for the crisis to China, casting it as the villain and America as the resilient hero. During the second term of his presidency, the U.S. turns further inward and pulls out of NATO and other international alliances, builds actual and figurative walls, and disinvests in other nations. As Gen C grows up, foreign plagues replace communists and terrorists as the new generational threat.