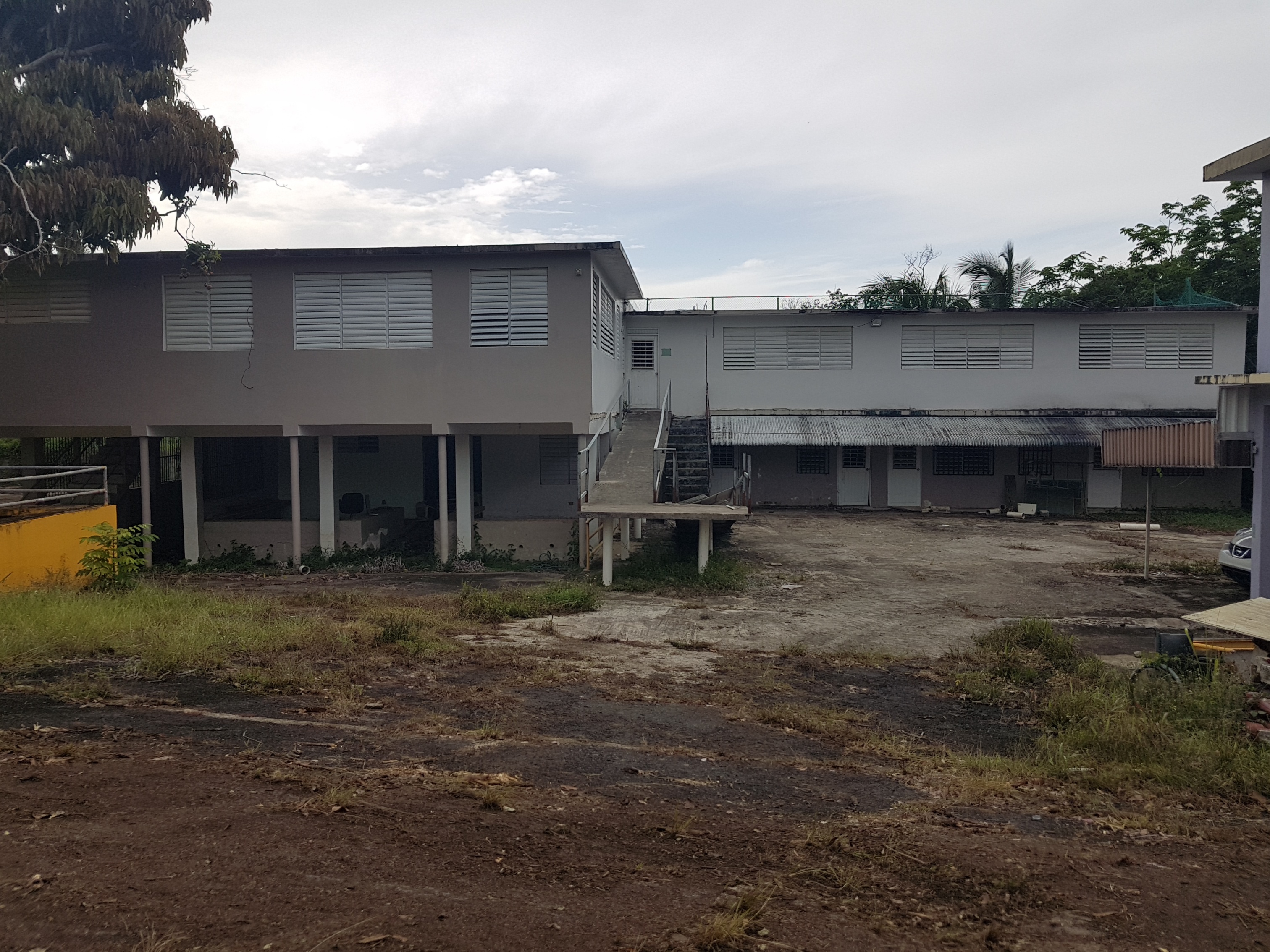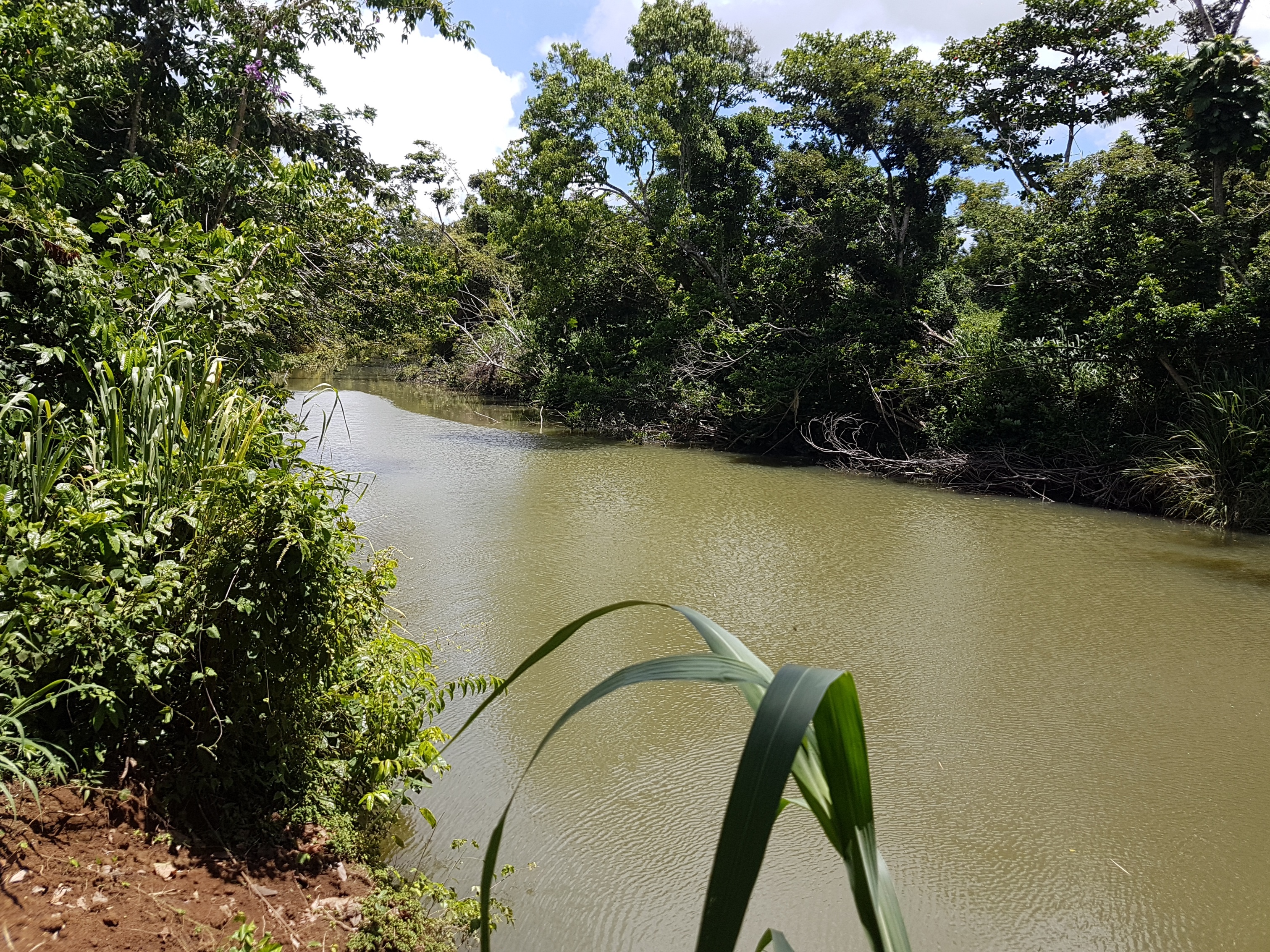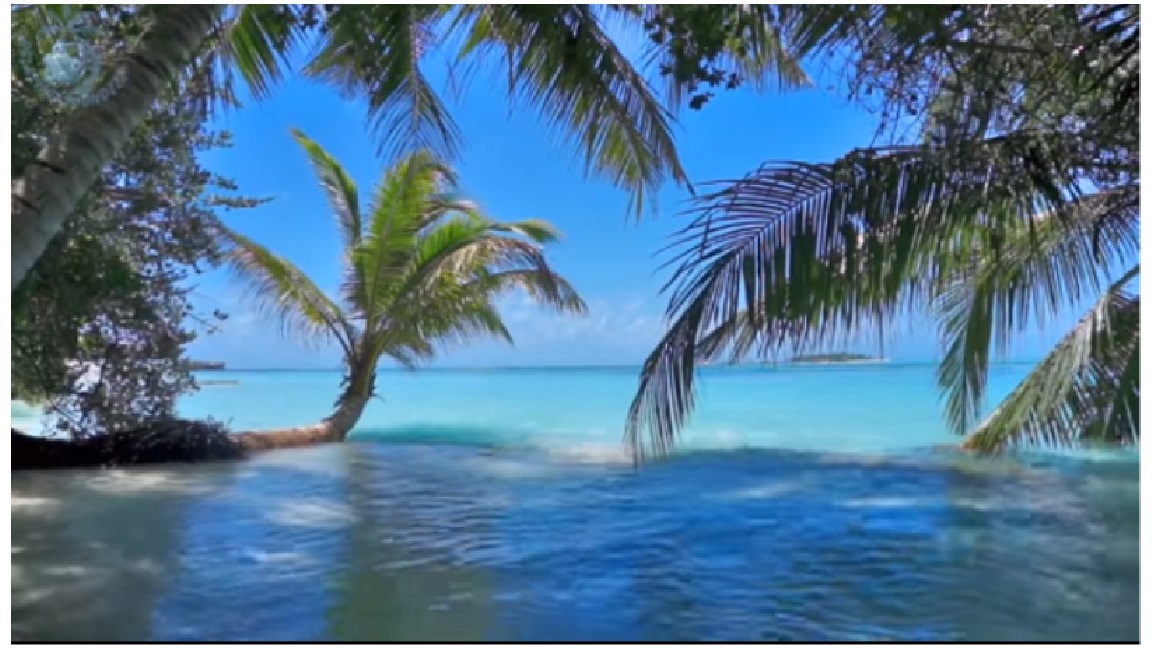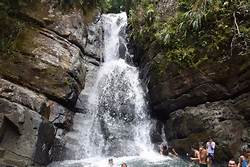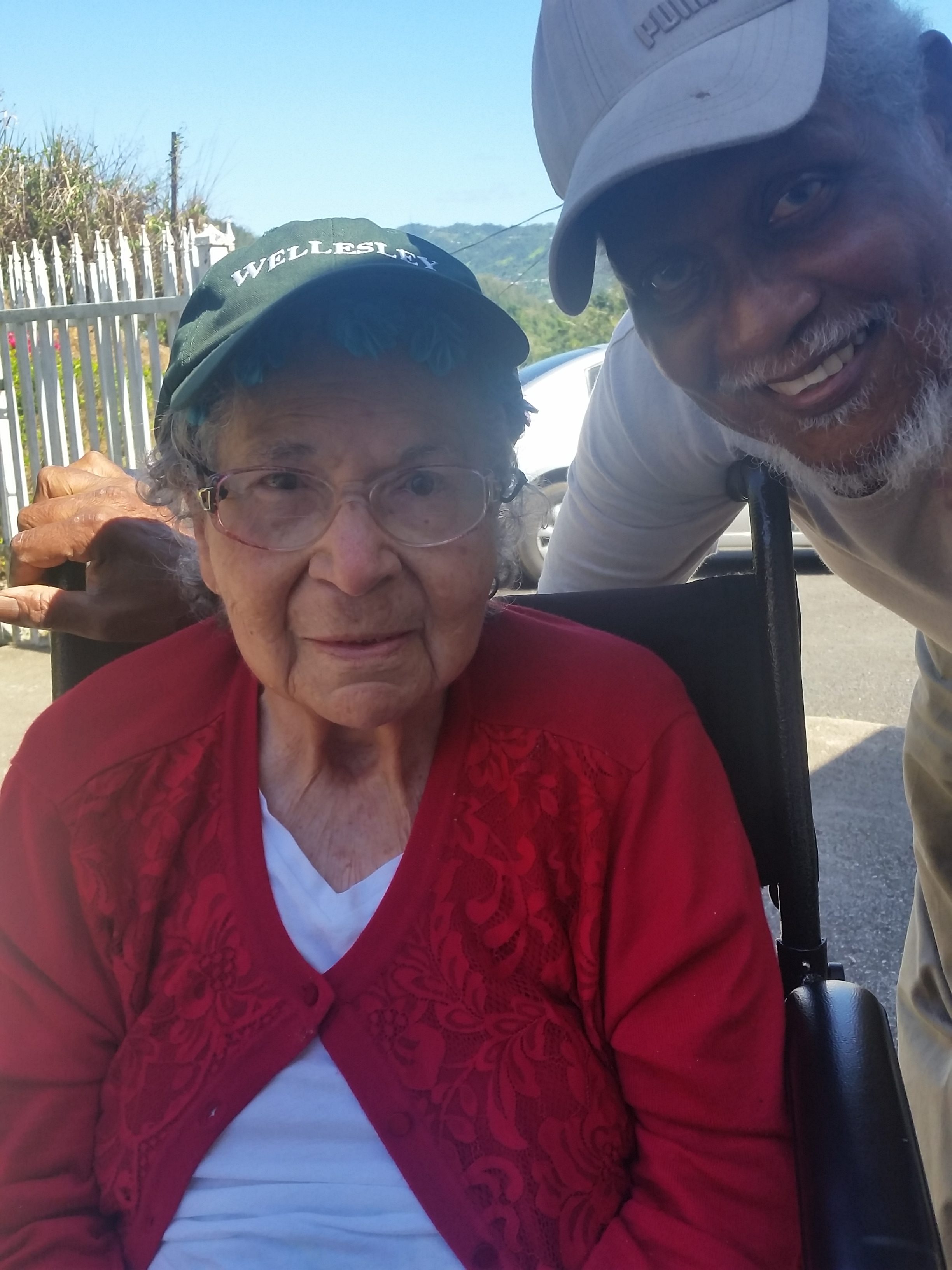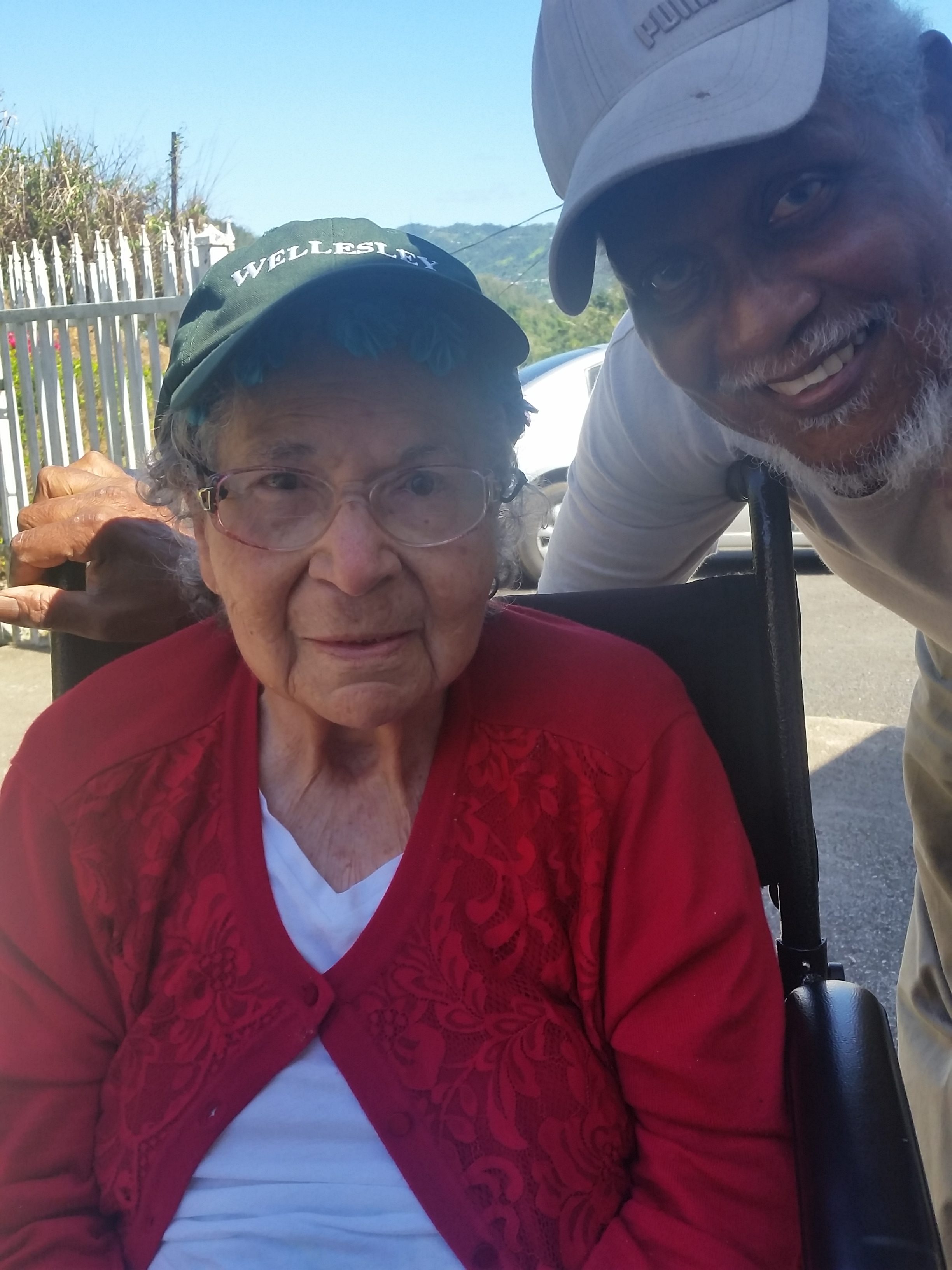 Product / Service in Development
Ubuntu (Zulu pronunciation: [ùɓúnt'ù]) is a Nguni Bantu term meaning "humanity". It is often translated as "I am because we are," and also "humanity towards others", but is often used in a more philosophical sense to mean "the belief in a universal bond of sharing that connects all humanity".
Puerto Rico is the perfect place to develop and test out our non-invasive solutions. We work there with Nursing Homes providing both Physical and Behavioral-Emotional Support Tools.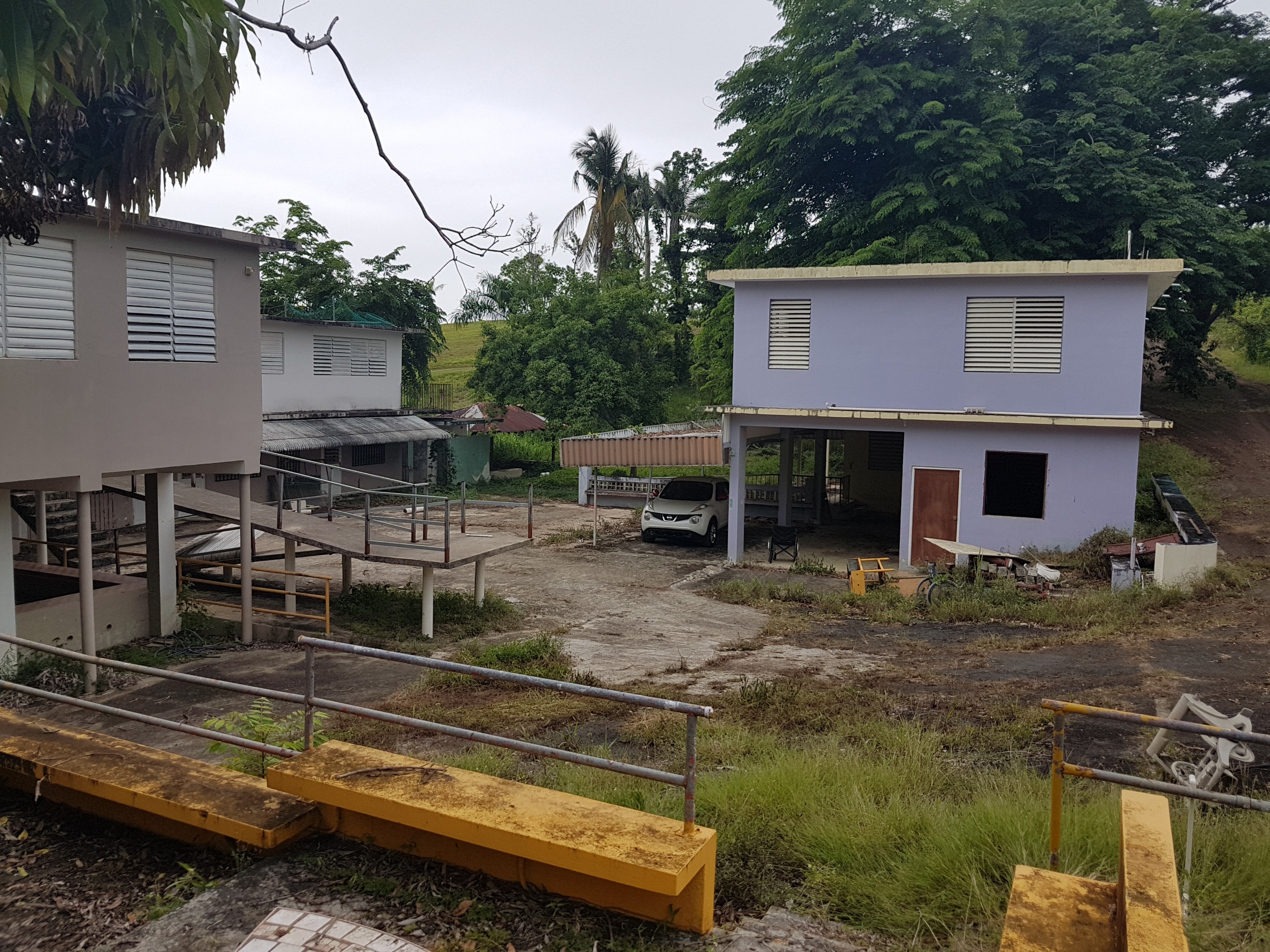 On the Physical side we are experimenting with Exoskeletons, Lifts and other carer productivity aids.
On the Behavioral-Emotional Side, we provide free software to stimulate and challenge aging minds, along with Reminiscence Therapies.
40 HZ Sleep Restoration is coming
All this is done under the guidance and supervision of our A.I. PET and its accompanying Sensor Ring.