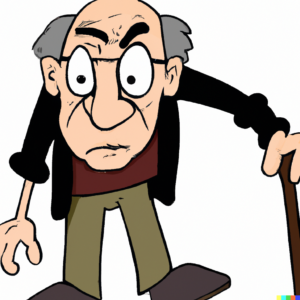 404 Error - Broken Link
We are sorry, but you have reached an error page. Since 2019 we have experienced spam, junk mail, and bots that only tie up and bring down our small servers.
We are a two-person company, each working part-time. We hope to have this problem fixed in the future.
Thank you for your patience and understanding.
Privacy PolicyCopyright © 2019, 2020, 2021, 2022, 2023 Only One Globe Corporation